6576991ac1a31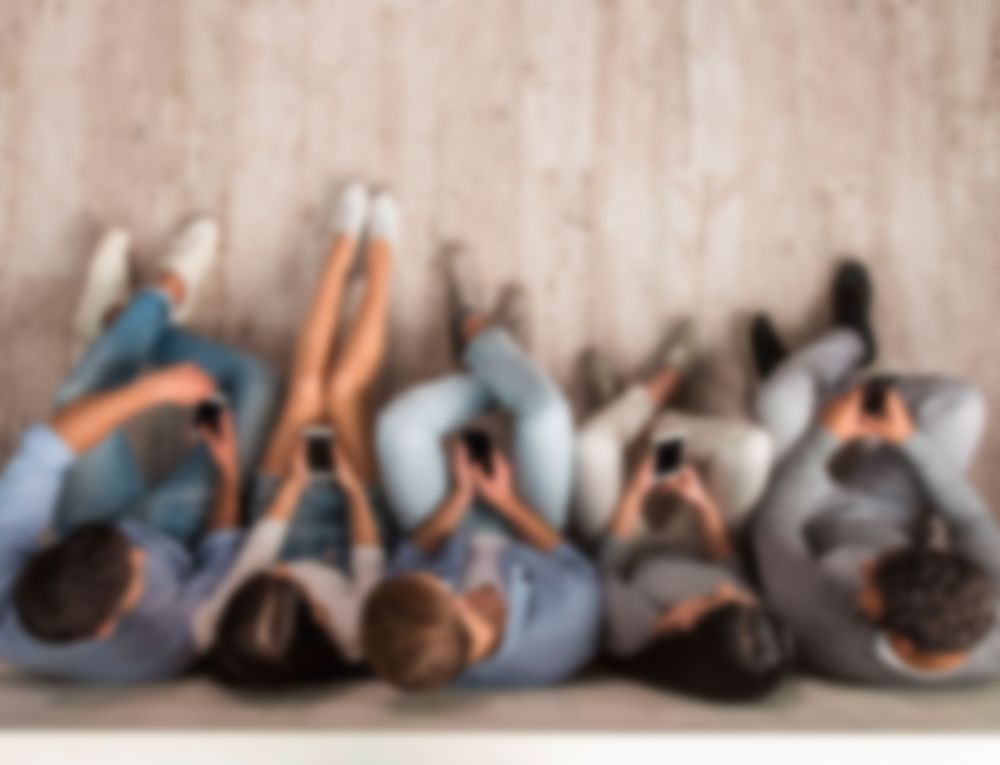 FSS payroll outsourcing services allow you to keep your business running smoothly and avoid the costs of an in-house payroll department. Not only that but you minimize your compliance risks and stay up to date with all the taxes in Canada.
Whether you are a small business with just a few employees or a large organization with hundreds, managing your business payroll requires close attention to detail and can be a time-consuming process.
Our payroll outsourcing services mean you don't have the cost of employing in-house staff to manage this for you and you can get on with running the business, confident that your staff are getting paid their entitlements on-time.
We can process your payroll on weekly or bi-weekly basis and file your taxes on your behalf, including gross tax and net pay. We take care of your T4's and payroll tax fulfilment as well as end of year payment summaries.